Specialty Parkas - Parka Bargains
Specialty Parkas
Browse our specialty parkas, featuring unique and specific designs like the Canada Goose Shelburne and Columbia parkas.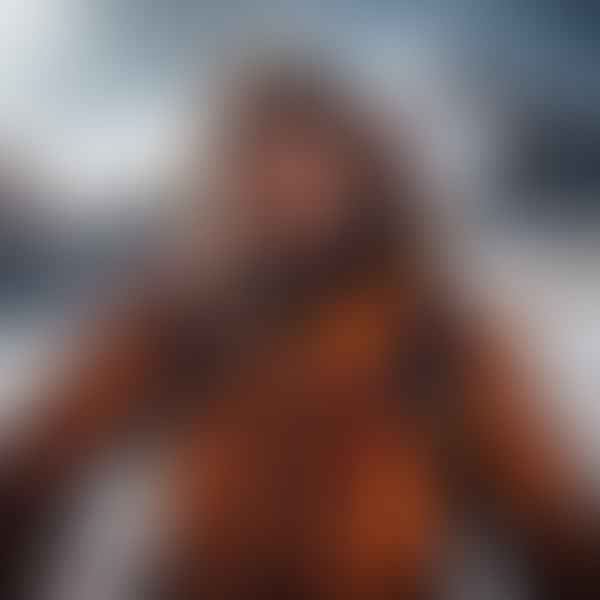 Explore the technological marvels behind your favorite North Face parkas. Journey through the evolution of design, warmth technology, weatherproofing, and sustainability efforts of North Face parkas. Get insight into future innovations and engage in interactive quizzes and polls.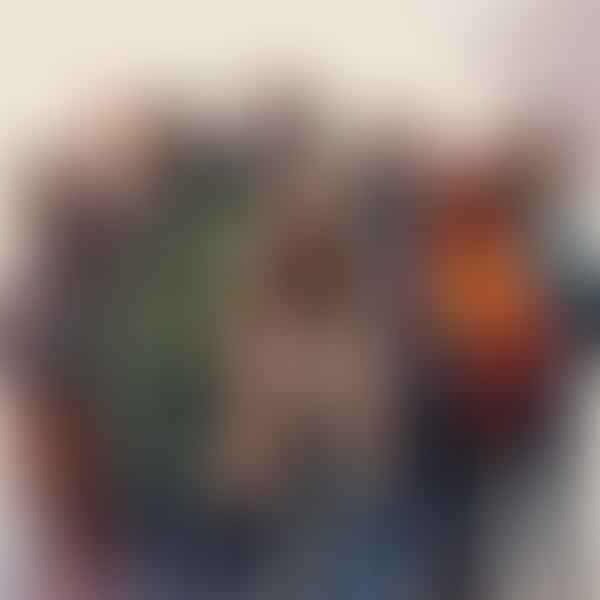 Explore the rich history and cultural significance of parkas in our latest blog post. Uncover their indigenous roots, fashion industry impact, and iconic status in popular culture. Plus, get a glimpse of today's trendy styles and top brands. Is a parka right for you? Find out now!
Popular Questions about Specialty Parkas